Here's help with Google Advertising
Google Ads are very affordable and very powerful but setting up your campaign with Google Ads can be awkward and confusing and can leave you wondering if you're really getting the most for the money you are spending.
Perhaps it's time for you to get some professional advice. Here are some titles that can get you started.
---
For article updates, etc., add your name to Phil's mailing list.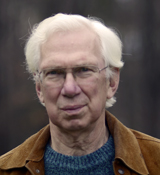 Philip Goutell
Lightyears, Inc.
You might also like these titles available at Amazon: