—— ## ——
If you have any information on Muse de Coty, please share it with us using the message sender below.
Adao Sedenil, 04/26/2007.
The original bottle created for "Muse" by Coty was made by
Baccarat Crystalworks, according the reference book: "Baccarat: A
Collector's Guide" by Baccarat & Assouline Edition.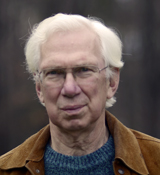 Philip Goutell
Lightyears, Inc.