New Book! How to create an international production formula for your homemade perfume
Immortalize your perfume now, before it's too late!
Perfume
Why not make your own?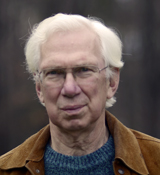 Philip Goutell
Lightyears, Inc.
Here I have some resources for you. They could help you develop an interest in having your own perfume. They could help you go about creating your own perfume. You can view some of my creations here.
From experience...
In the course of working with perfume, perfumery students, and marketing companies I have developed the following guides. Many have found them helpful. Perhaps one could be of help to you.