Government Agencies that
regulate aspects of perfume
manufacturing and marketing
Sorry. We have deleted the many links which we once offered due to the constant revisions of goverment websites (U.S., Canada, and EU) that create dead links without any forwarding to newly substituted pages (when there are any!). For information on goverment regulations, go to your country's official national websites and search the best you can. Should you find data you are looking for, save it, for it might be gone in six months.
---
For article updates, etc., add your name to Phil's mailing list.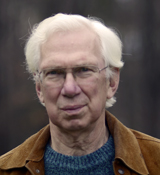 Philip Goutell
Lightyears, Inc.
You might also like these titles available at Amazon: