Fame was one of the six Corday fragrances chosen by composer Harry Revel for his "Perfume Set To Music", recorded in 1947 for RCA.
The version shown here was purse size, about the side of a tube of lipstick. It was a "sprinkle" bottle from an era before pocket size atomizers came into widespread use.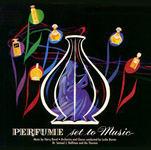 "Perfume Set To Music" on RCA recording
If you have any ideas about Fame or Corday, please share them with us using the message sender below.
Nancy McDade, 09/22/2021. Please bring back "Fame" fragrances. It was such a beautiful fragrance.

— —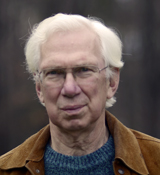 Philip Goutell
Lightyears, Inc.